ABOUT AAB THEATER "FARUK BEGOLLI"
ABOUT
US
AAB Theater "Faruk Begolli" was established in 2015, as an independent theater. It is a theater with all comforts, rare and special for the Kosovar space, which operates within the university campus of AAB College, in the city of Prishtina, Kosovo.
The theater is named after the symbolic actor Faruk Begulli, while it was inaugurated on 31.03.2015 with the play "I am talent ..." directed by Luan Daka. Many artists and art lovers have welcomed the opening of this theater and continue to support it to the fullest.
LEARN MORE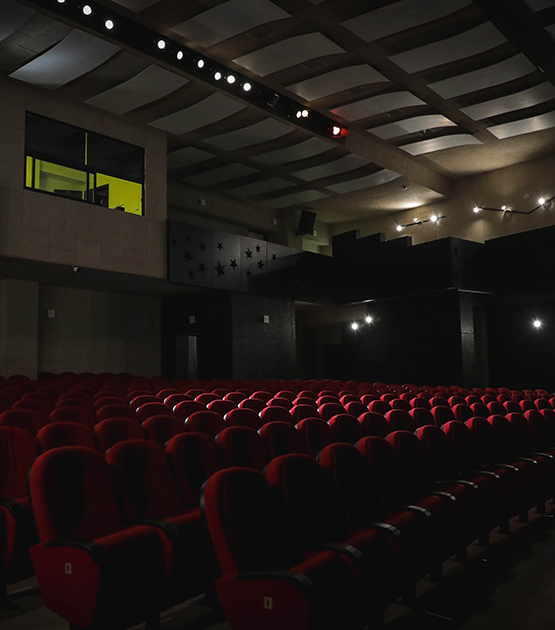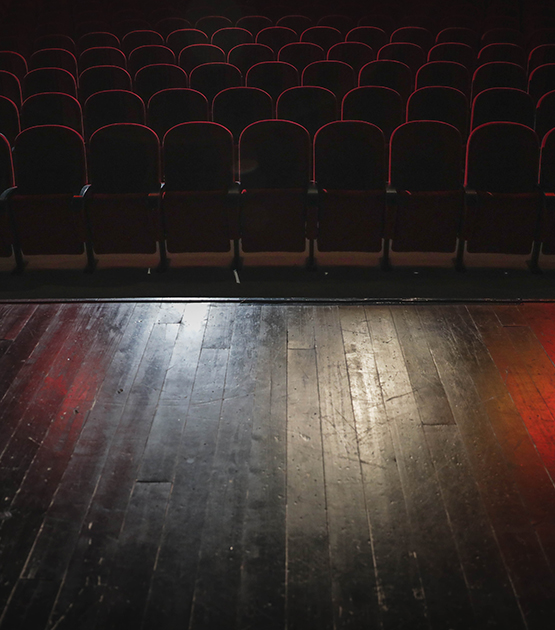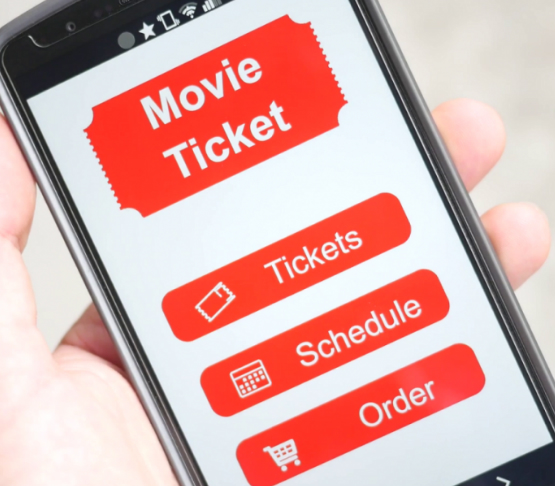 TEATRI AAB
Keni provuar

rezervimin online?
I must explain to you how all this mistaken idea of denouncing pleasure and praising pain was born and I will give you a complete account of the system,
Do you like theater?
Subscribe for free to get the latest news about AAB Theater
"Faruk Begolli"